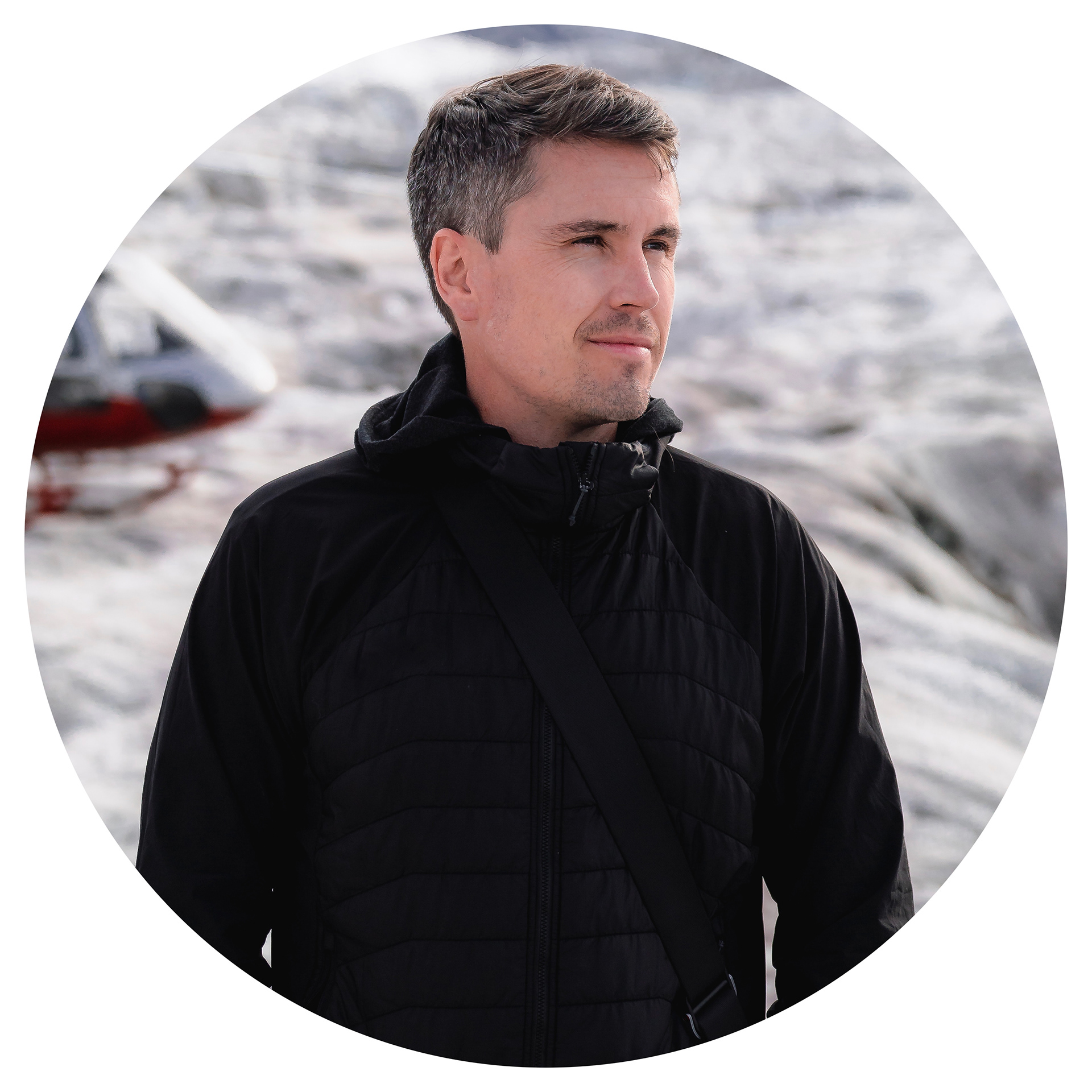 For over six years Jordan has owned and operated a successful content creation and social consulting business in the western United States. With a specialized focus on adventure travel and destination marketing, Jordan knows how to capture and share the excitement of the journey unknown. Over the years he has worked with many domestic and international clients including Visit Colorado, HVBC Hawaii, Visit Sun Valley, Visit Argentina, Visit New Zealand, Hello British Columbia, Visit Jordan, and the American/Egyptian Chamber of Commerce.
Before striking it out on his own, Jordan earned a Master's in Political Science with a specialization in Public Policy from the University of Nevada, Reno, and served the public interest during legislative sessions in Nevada and Connecticut.
Jordan is also an accomplished commercial photographer with a diverse and global audience on Instagram of over 475,000 followers. His work has been featured by Apple, Conde Nast, and Forbes. He's worked with a large number of high-level clients including BMW, Amazon, American Express, Mazda, Land Rover, and Adobe. His work has been featured on billboards for global advertising campaigns and in full-spread media buys in magazines including Wired, Sports Illustrated, Travel + Leisure, US Weekly, and People. 
Through The Lens S02 E13 - Adorama - Yosemite Valley
Honda Passport + Outside TV: United States of Adventure - Utah
HP + Ellie Goulding - HP Spectre x360 Launch - London, United Kingdom
Visit Mammoth - Fall Colors Tour